The Adventurous Writer of
"How to Catch a Keeper!"
Stephanie Mulligan, a silver medal winner of the Moonbeam Children' Book Award, has always been a passionate writer since she was a little girl. She enjoyed writing poems with her dad, which soon bloomed into her love for creative writing.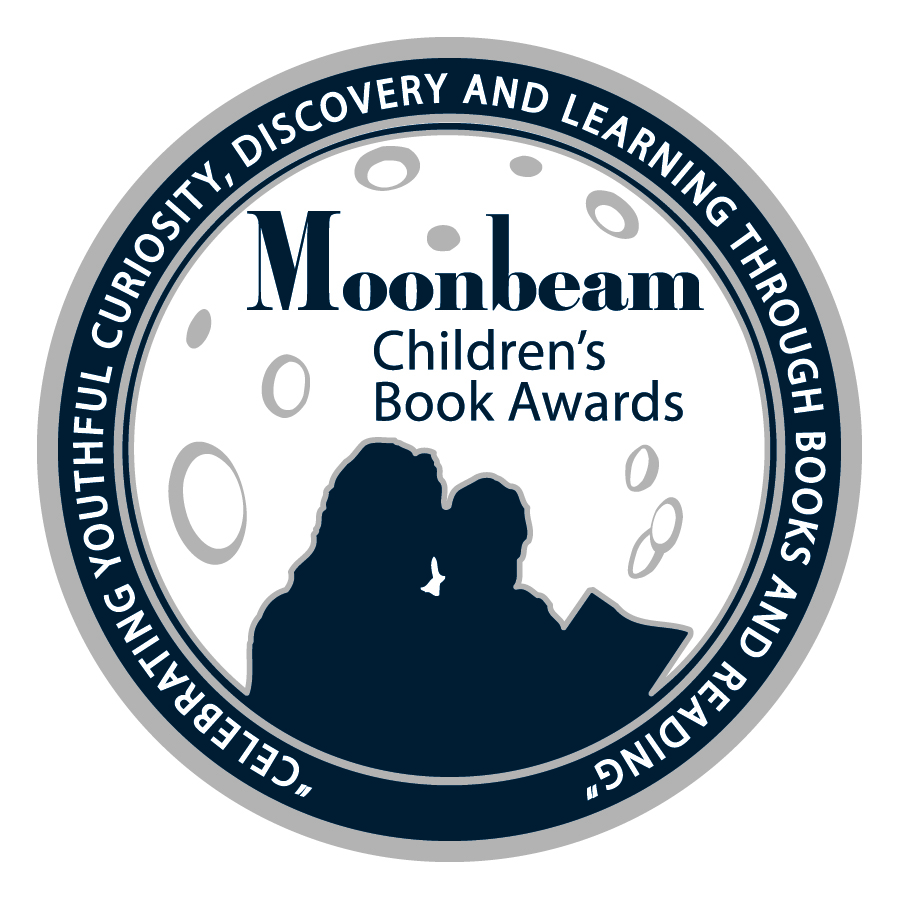 Stephanie Mulligan worked on the Lucky Catch, a lobster fishing tour boat, with Captain Tom Martin for eight summers. She wanted to capture the experience and remember it forever. Each time she stepped on the boat, a new journey always awaited her!
Growing up in Otisfield, a lovely town in Maine, and working for Captain Tom let her meet people from all over the world who were interested in lobstering. Her work was the perfect summer job with the best of both worlds—education and the Maine outdoors.
Stephanie graduated from the University of Maine with a bachelor's degree in elementary education and a concentration in English. For four years, she was an ELA teacher for seventh and eighth grade and assisted in a third grade class setting.
Then, Stephanie began writing her first book to illustrate her wonderful lobster excursions. "How to Catch a Keeper!" is a charming picture book about her adventures aboard the Lucky Catch.
Her next book will be "How to Tap a Maple!" Stephanie's inspiration for this came from the image of her father-in-law teaching her children how to make maple syrup.
Currently, she lives in Lincoln, ME with her husband and their darling children. Feel free to reach out to her today!
We are proud to be
made in Maine.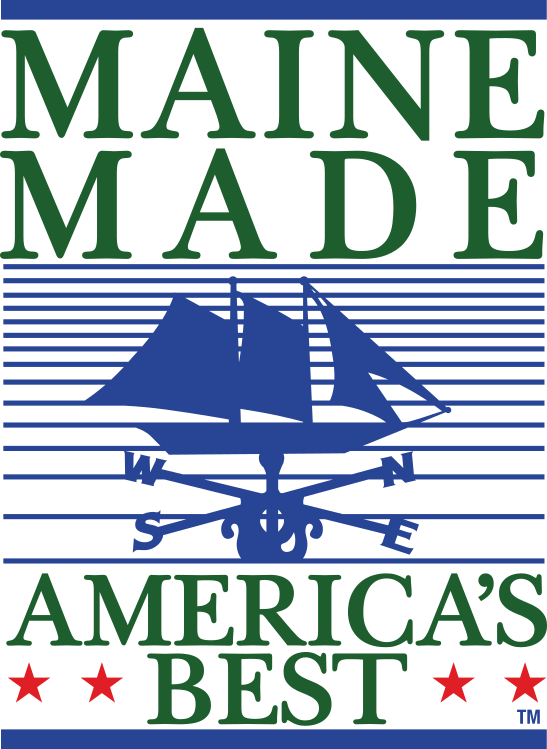 Watch The Reading Teacher read her book!
See Stephanie on Bill Green's Green Outdoors